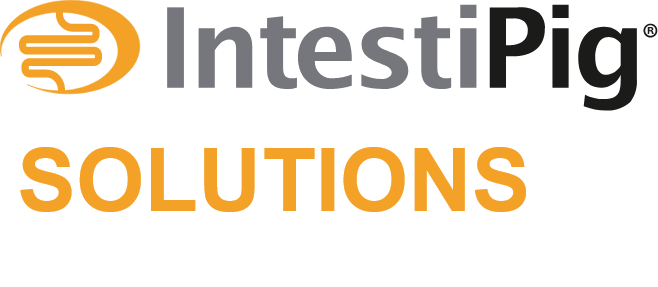 Are you looking for an efficient way to protect your herd against intestinal diseases while enhancing your animals' welfare, improving your profitability, and creating consumer value?
IntestiPig® is an innovative and complete portfolio of vaccines for piglets, developed by the experts at MSD Animal Health. These highly effective products are flexible and convenient, with products that can be mixed and/or given concurrently.
Trusted around the world, they are proven to protect your pigs– and your livelihood – against the risks of infection.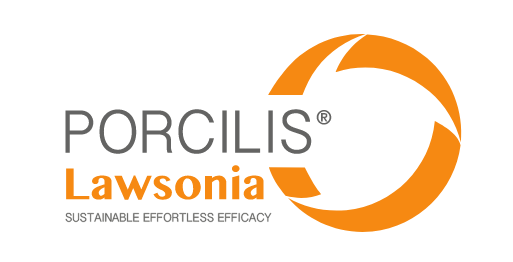 Porcilis® Lawsonia is an inactivated lyophilized injectable vaccine that protects against ileitis for at least 21 weeks. It can reduce bacterial shedding and help reduce the spread of bacteria. It also reduces lesions and improves weight gain.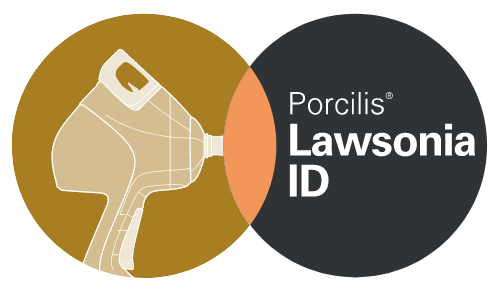 Porcilis® Lawsonia ID is an intradermal vaccine that protects against ileitis in a single administration with IDAL device.
Porcilis® Ileitis is the first ready to use injectable vaccine that offers at least 20-weeks of immunity to control ileitis caused by Lawsonia intracellularis.