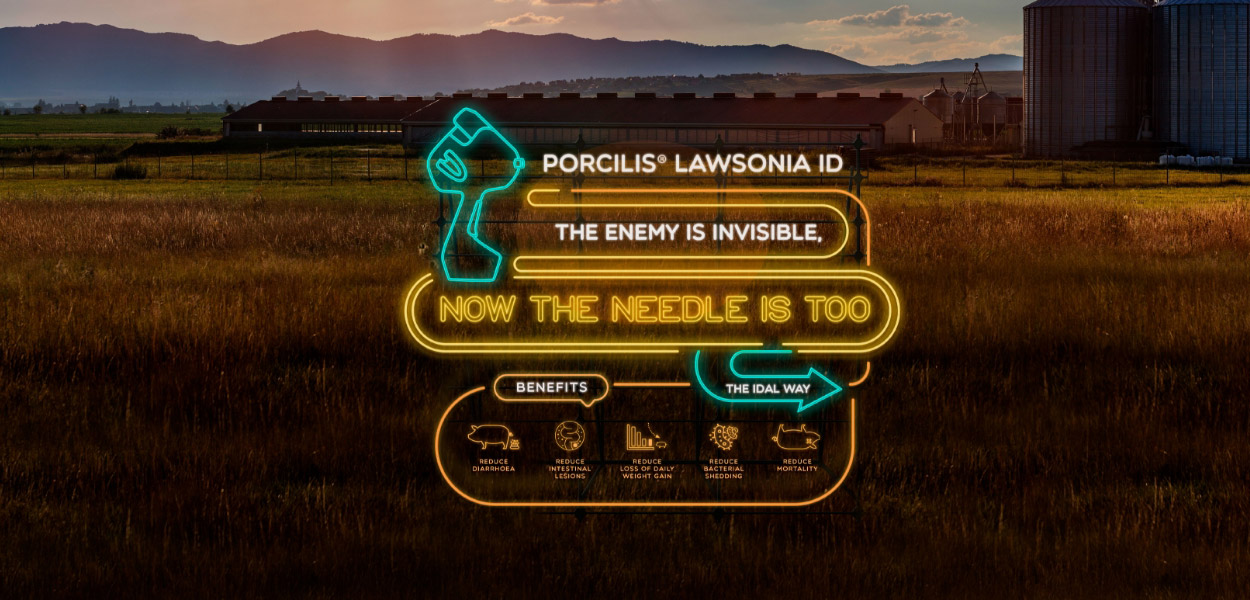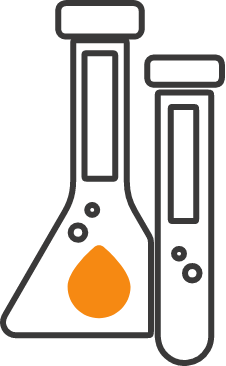 Convenient Use:
Mixable with Porcilis PCV ID.
Taking care of animal welfare:
Less stress, no pain and
no injures at POI.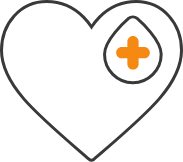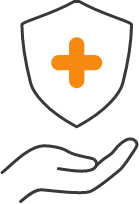 Safer and easy handling. No needles means fewer risks:
• For you (no self-injection).
• For your pigs (less iatrogenic transmission).
• For the consumer (no broken needles in the carcass).


Contact


Us
---
2 Giralda Farms
Madison, NJ 07940 United States
animal-health-communications@merck.com