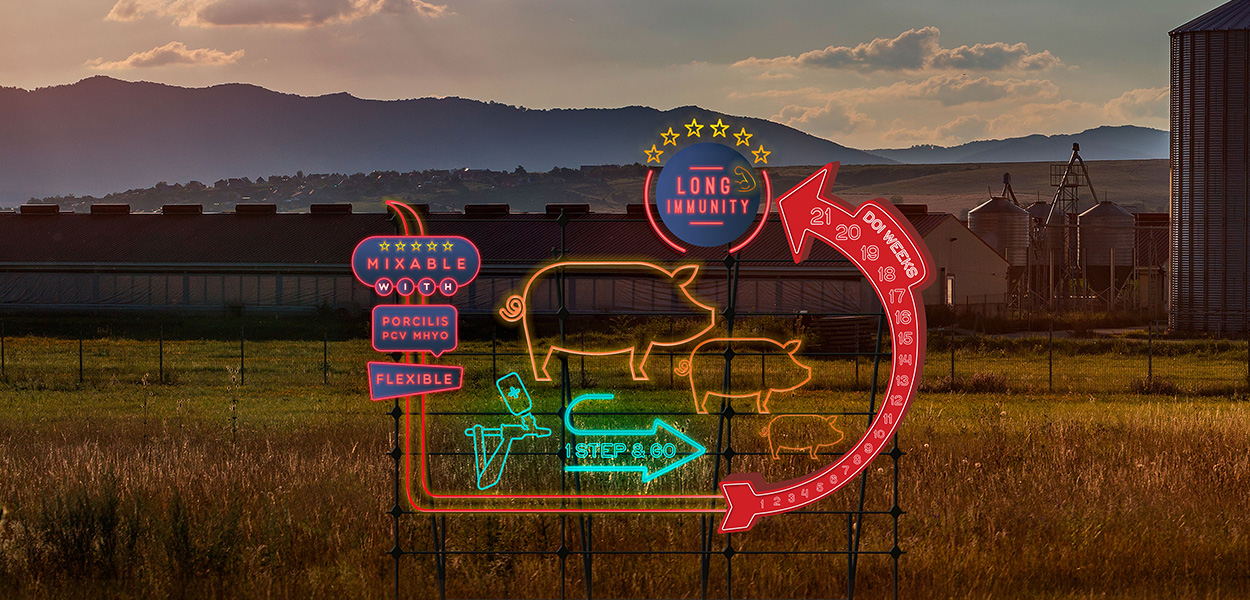 TURN AN INVISIBLE ENEMY INTO A VISIBLE PROFIT
Porcilis Lawsonia is the 1st ever injectable vaccine in Europe to control Lawsonia Intracellularis.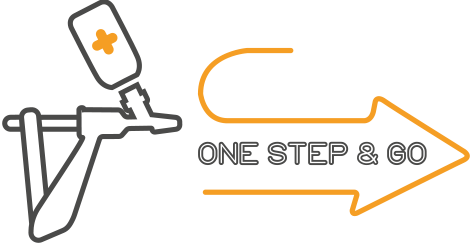 • Ready to use in a single step.
• There is no need to use water.
• It guarantees that each animal
receives the exact dose (2 ml).
• 21 weeks of immunity,
protecting the pigs
throughout the fattening stage.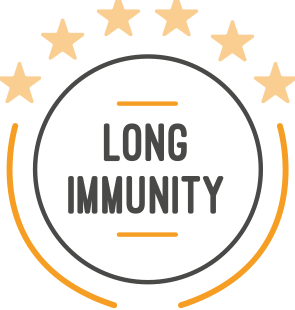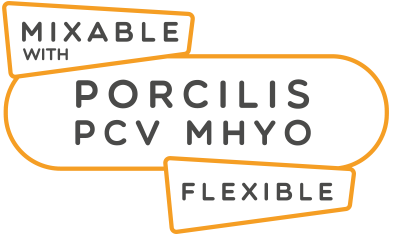 Killed vaccine with maximum flexibility of use:
• Reducing the use of antibiotics.
• No interference with feed,
water, chlorination, antibiotics, etc.
• It can be reconstituted with
Porcilis® PCV M hyo.
• Increase average daily weight.
• Reduce diarrhoea and
intestinal lesions.
• Resulting in better production
performance.


Contact
Us
---
2 Giralda Farms
Madison, NJ 07940 United States
animal-health-communications@merck.com