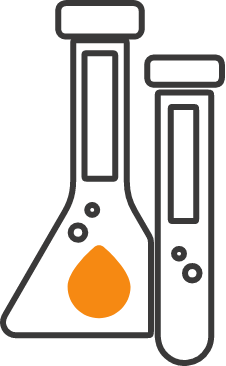 Convenient Use:
Mixable with Porcilis® PCV ID
and concurrent use with
Porcilis® M Hyo ID ONCE
Horsington J.; Witvliet M.; Jacobs, A.A.C.; Segers, R.P.A.M. Efficacy of Simultaneous Intradermal Vaccination of Swine against Porcine Circovirus 2, Porcine Reproductive and Respiratory Syndrome Virus, Mycoplasma hyopneumoniae and Lawsonia intracellularis. Animals 2021, 11, 2225.
Taking care of animal welfare:
Less stress, no pain and
no injures at POI.
*Point of injection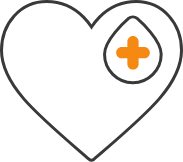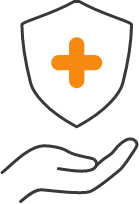 Safer and easy handling.
No needles means fewer risks:
• For you (no self-injection).
• For your pigs (less iatrogenic transmission).
• For the consumer (no broken needles in the carcass).

How to mix Porcilis® Lawsonia ID with X-Solve 12
How to mix Porcilis® Lawsonia ID with Porcilis® PCV ID and combine with Porcilis® M Hyo ID ONCE or Porcilis® PRRS
Brochure
---

Contact


Us
---
2 Giralda Farms
Madison, NJ 07940 United States
animal-health-communications@merck.com