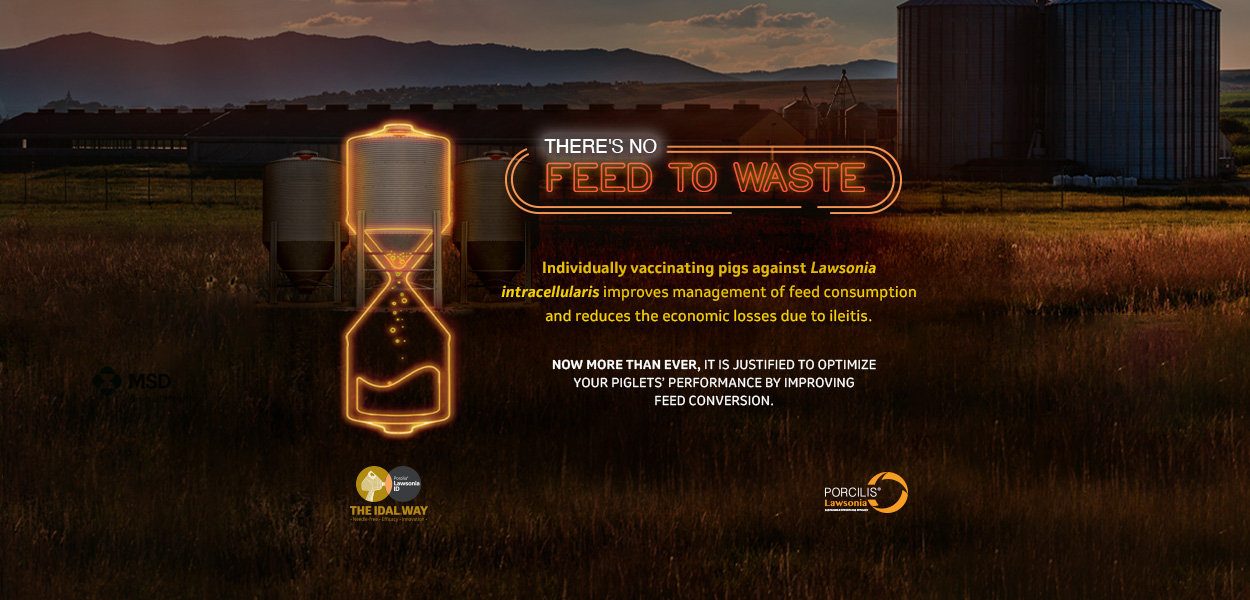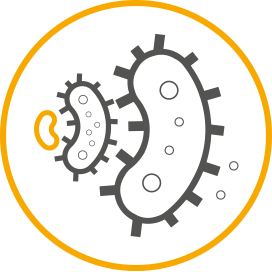 ---
Infectious disease caused by Lawsonia Intracellularis affecting the intestine of pigs and causing significant production losses mainly during growth and fattening.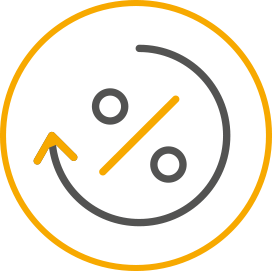 ---
According to standard serological tests (IPMA and blocking ELISA), it is very likely that the disease is present in almost all farms, even in those with the higher sanitary status.
*2 Mirjam Arnold, Heiko Nathues. Prevalence of Lawsonia Intracellularis infections in pigs herds in different EU countries – A European multicenter study. Mirjam, Universität. Pending publication.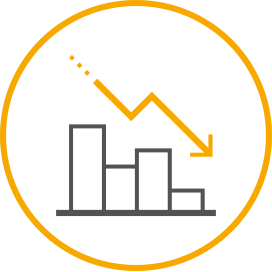 ---
Pigs affected by ileitis have a worse IC. The estimated cost per commercialized pig is 4.25€ (46.71€ millions per year in the USA).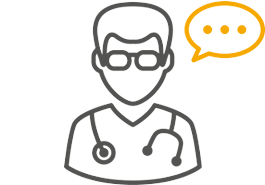 The Expert Talks
---
Pedro Rubio describes the main characteristics of Porcine Proliferative Enteropathy
(known as ileitis), including its etiology, pathogenesis, and epidemiology.
How does ileitis affect productivity?
It is an important disease because it is widespread. In many studies, it has been shown that the infection is present on most of the farms.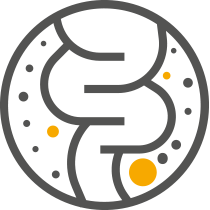 The Disease
---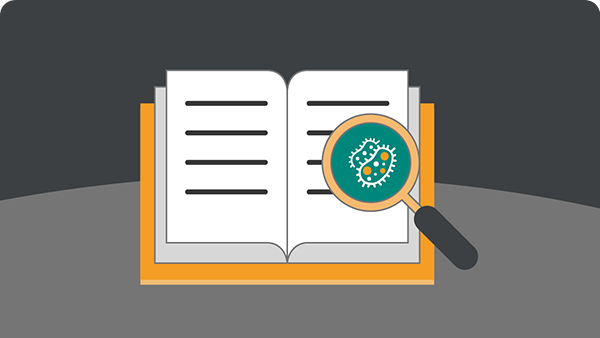 L. intracellularis is a gram-negative rod with a
sigmoid or curved shape and with a single long flagellum.
Among all the serological tests developed so far, only blocking ELISA is commercially available globally.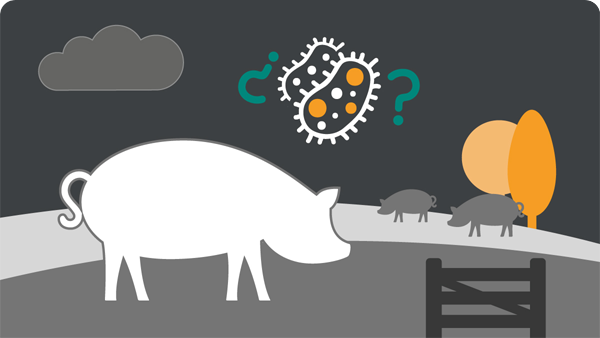 Not much is known about the epidemiology
of L. Intracellularis.

Contact us
---
2 Giralda Farms
Madison, NJ 07940 United States
animal-health-communications@merck.com