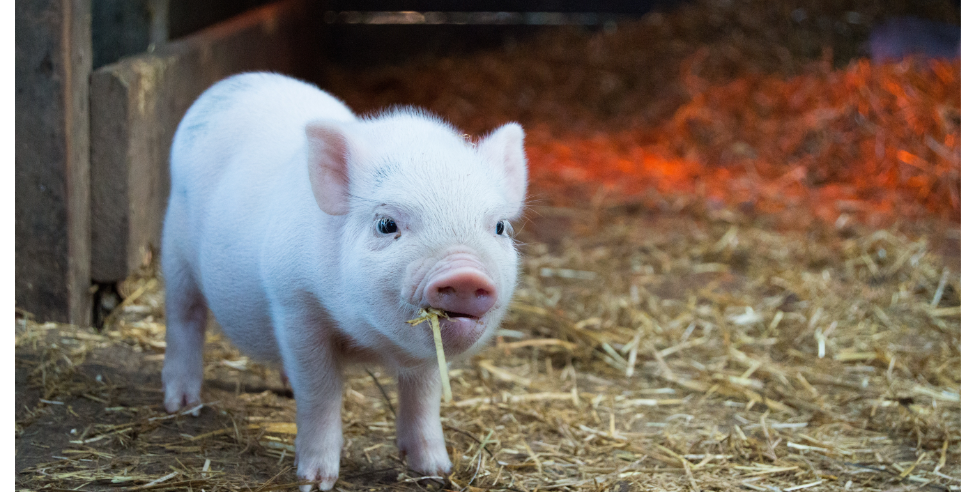 Insights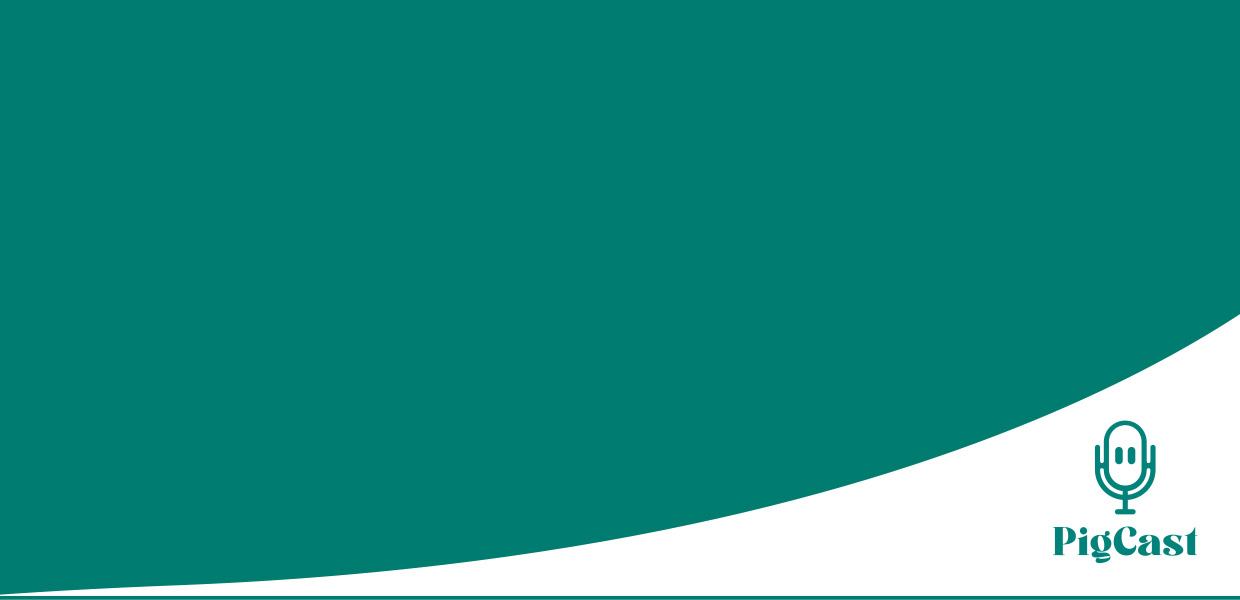 PigCast: Tips on Immunology
with Dr. Eric Cox
In conversation with hosts Miquel Collell and Stephan von Berg, Professor Eric Cox – Director of the Laboratory of Immunology at the University of Gent (UGent) –discusses the goals and limitations of a great vaccination strategy.
What are the different routes to mucosal immunity? Will the 'perfect' vaccine ever exist?

Stephan and Professor Cox explore the crossover between systemic and mucosal immune systems, looking at vaccination methods that could promote mucosal immunity.
They explore:
the benefits of, and best techniques to encourage, maternal lactogenic immunity in young pigs
the immunological boost enjoyed by primed animals
how the 'overspill' immunological boost can protect against enteric diseases
Professor Cox also details methods for judging efficacy, including using ELISpot assay, and considers if expensive lab techniques can ever be simplified for use in the real world.
In the complex world of gut health, the hosts ask, should the end goal should be full prevention or the reduction of symptoms?
Listen now on Spotify:
Related Posts
---